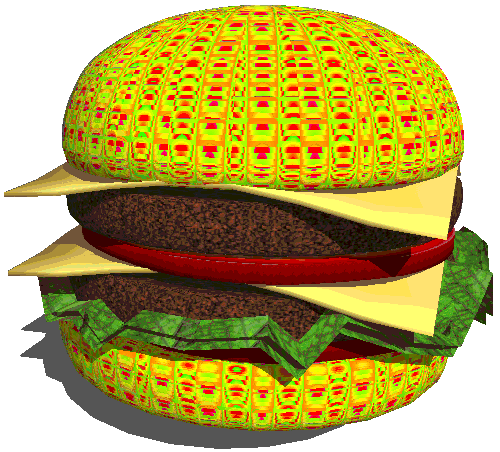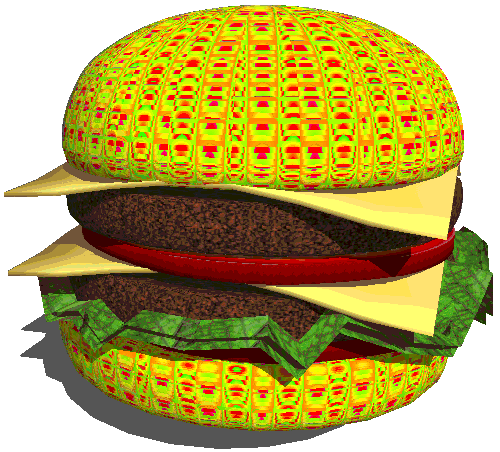 Welcome to McdonaldsHamburger.com
Welcome to McdonaldsHamburger.com
This website is NOT affiliated with Mcdonalds the hamburger restaurant. I have never eaten their hamburger this is merely a coincedence and I am considering LEGAL ACTION if they do not stop harassing me about the hamburger. here is my twitter.
This website is dedicated to my best friend, rapper MC Donald and his favorite food the hamburgers. god bless.
~~Once again I have never been to a mcdonalds the hamburger store.~~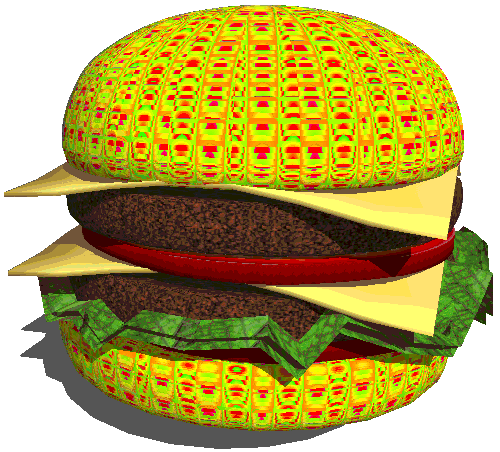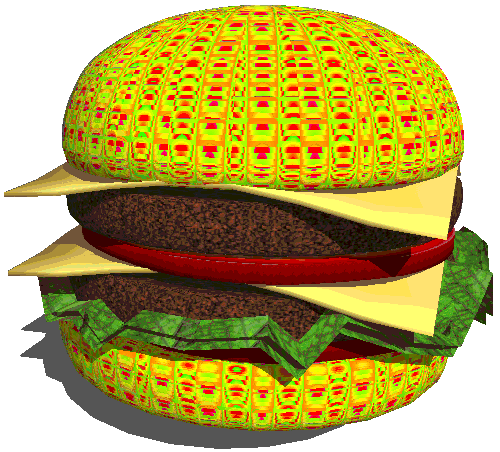 please email me if you would like to advertise on this website or my other website
arbyspastrami.com


I receive calls late into the night from a man who only breathes into the receiver and does not answer any of my questions. I think this is related to the Mcdonalds.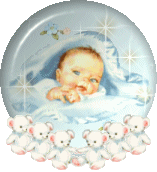 WARNING: THIS WEBSITE IS DESIGNED FOR AND BEST VIEWED ON A DESKTOP PC OR LAPTOP!!! DO NOT USE YOUR CELL PHONE OR ANY OTHER DEVICE THAT CAN'T VIEW A 1024x768 SCREEN RESOLUTION.

EDIT: i tested this on my motorlo razor and it looks bad.



thank you



mcdonalds